Nowadays, it is essential for any professional or company to be able to justify the impact of their actions on the turnover of their company and on its growth. A good marketing strategy brings more profits, or profit , and attracts many more customers for a business.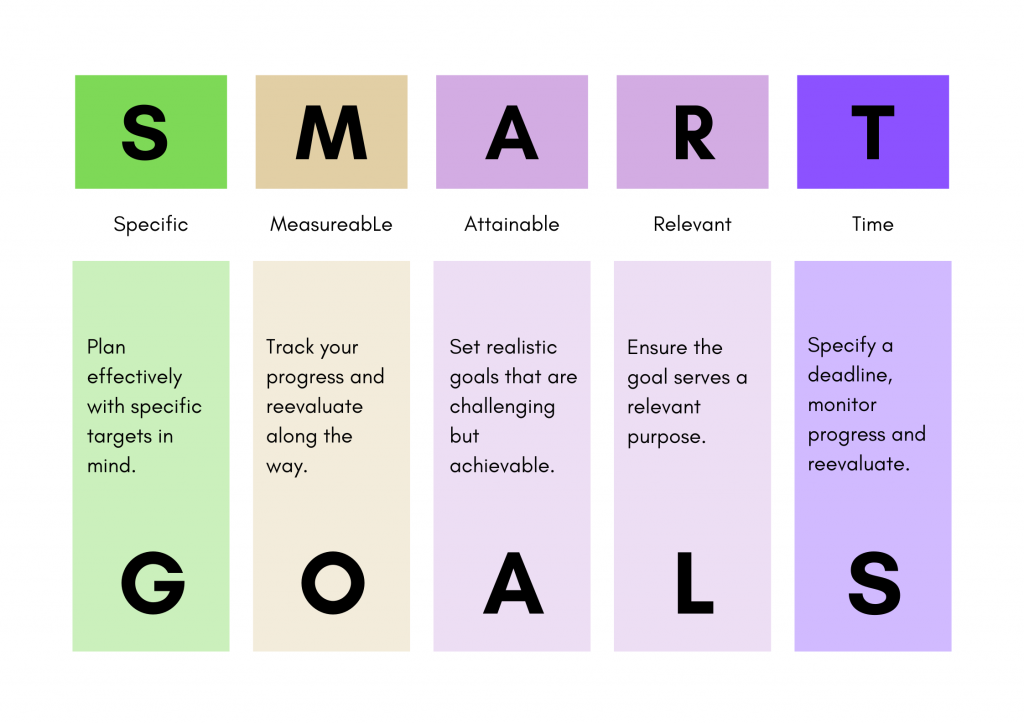 A Key Performance Indicator
To develop some efficient marketing strategy in order to attract more customers online requires to pick out some marketing goals which are clear and quantifiable. Without those goals, you will have some difficulty regarding the actions to be taken.
The one million dollars question is how to choose the best KPI to estimate your digital marketing strategy's performance.
The marketing goal is rated by the SMART method (Specific, Measurable, Achievable, Relevant, and Time-bound)
Specific
A marketing goal needs to be specific, which means clearly defined. You give no place to confusion.
Measurable
A marketing goal needs to be measurable. Which means you need to be able to quantify it, to compare it, by using a measurement unit
Achievable
A marketing goal needs to be achievable. Make sure that you have all it takes to achieve your marketing goals.
Relevant
A marketing goal needs to be relevant. It means it needs to be relevant with reality. This first may be achievable (you have what it takes to achieve it), but it may not be realistic since it will demand 90% of your budget.
Time-bound
By engraving your goal on time, you will focus your efforts at the best place by efficiently performing your tasks.
The mailing strategy
The measurement of emailing performance makes it possible to control 3 specific points:
know the effectiveness of the content of your campaigns;
know how your customer database reacts to your emails;
make sure the results are up to snuff
This performance can be measured using quality indicators.
The mailing's indicators
The main emailing indicators allowing analysis according to marketing strategies are:
The open rate hence the percentage of the total number of subscribers who opened your email campaign;
The click rate , hence the percentage of people who click on a link contained in your emails. It is considered the main conversion metric of a campaign and indicates whether the content sent is in line with the expectations of your subscribers;
Unsubscribe rate or unsubscribe rate a snapshot of someone unsubscribing from your contact list;
The deliverability rate to measure the fact that your emails arrive well in the inbox of your subscribers;
Website traffic to measure how many subscribers came to visit your website from an email campaign you sent;
Revenue to see how much revenue your emails generate. It is necessary to track the sales resulting from each email you send.
As part of the exchange of articles whose theme is compatible with our blog , we offer two possibilities to our partner:
– We can write an article according to the publication conditions of our exchange partner by inserting a link to our site. In return, our partner can send us an article to publish on our blog.
– If our blog already contains an article relating to the subject that will suit our partner, we can insert the link to the partner's site, and we will also ask our partner to do the same.